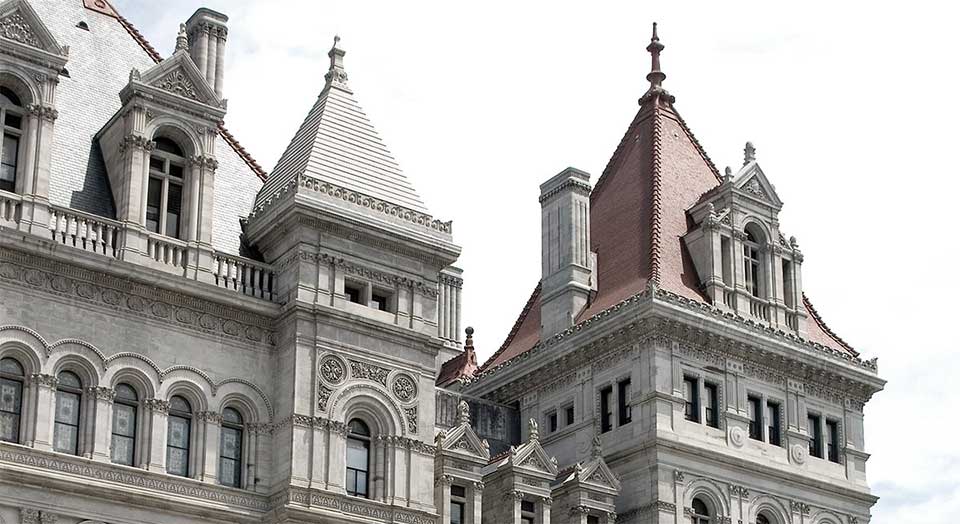 Union wins APPR reprieve
Gov. Kathy Hochul Friday signed a bill suspending, for an additional year, the Annual Professional Performance Review process. Advanced through grassroots advocacy from NYSUT members and lobbying by union legislative staff, the bill recently passed both the state Senate and the Assembly.
"As we come to the end of another school year that has been anything but normal, we welcome the governor's decision to suspend the APPR process for another year," said NYSUT President Andy Pallotta. "We will continue working with the legislature and the governor to address the APPR process."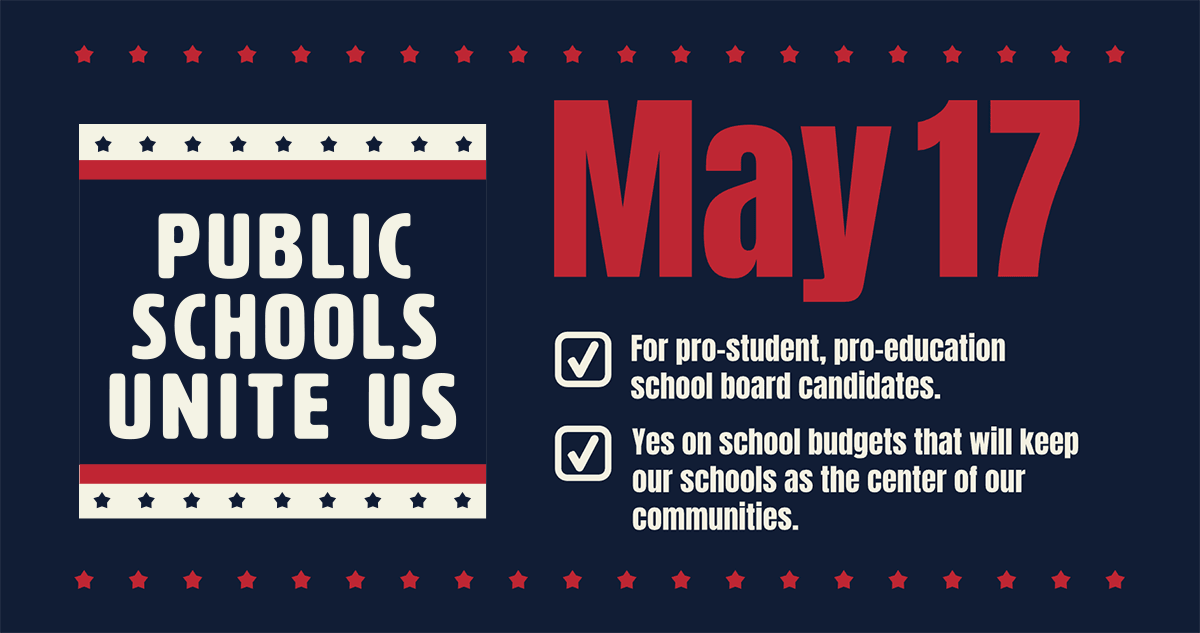 URGENT REMINDER: VOTE Tuesday!
Make a plan to vote May 17 to support public education and unite communities! Learn more at publicschoolsuniteus.org. It's not too late to Pledge to VOTE for pro-student, pro-education school board candidates and to VOTE YES on school budgets that will keep our schools as the center of our communities. Do everything you can to encourage other supporters among friends and family to get to the polls, as well.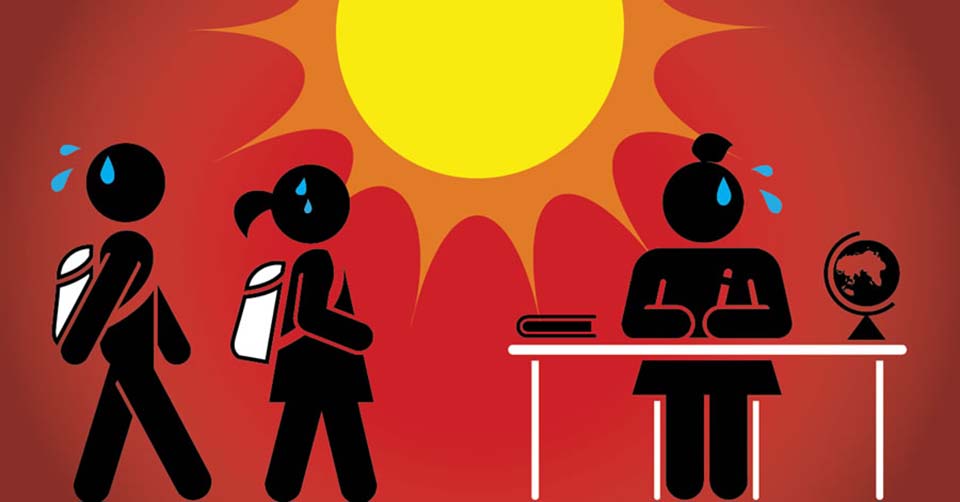 Heat Advisory! Take action and share YOUR classroom story
Many teachers and school-related professionals have been dreading June. It's hot. It's sticky. Temperatures can reach 100 degrees in overheated school buildings. Yet New York has done nothing to regulate classroom temperatures. Please tell us your classroom story at nysut.org/heat. Your feedback informs ongoing efforts to address overheated workspaces and learning environments.
More news
Check us out on Facebook and Twitter and Instagram.