Thank you for all you do!
As the school year draws to a close, all of us at NYSUT want to thank you for your tremendous dedication. It's been a challenging year — but through it all, you've stood strong and persevered. Over and over, you've shown how public schools are the place where students, parents and educators come together as a community.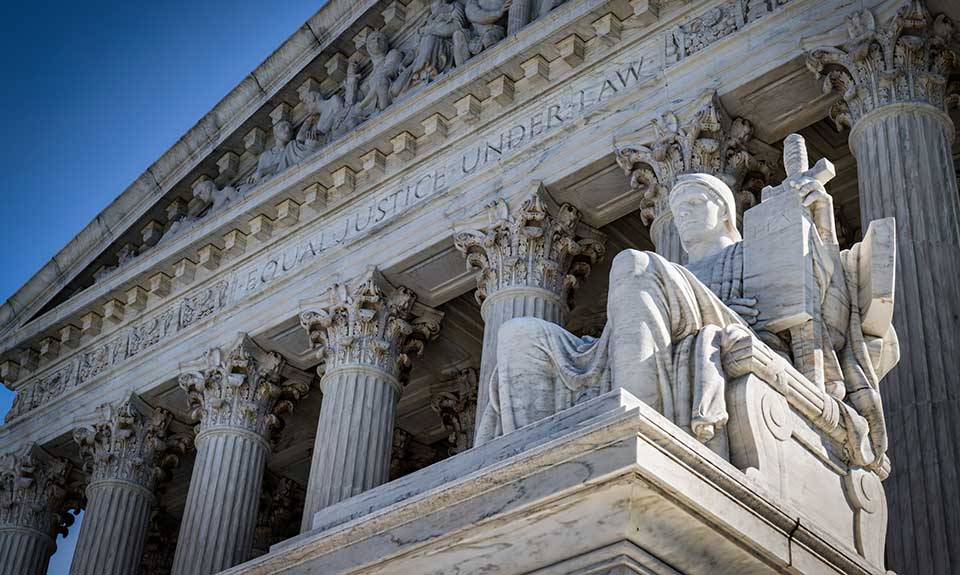 U.S. Supreme Court hands down landmark cases
This week, the Supreme Court handed down multiple decisions that will touch the lives of millions of Americans. Earlier this week, in Carson v. Makin, the court laid the groundwork that states must provide public funding to private religious schools. Yesterday, the court overturned New York State's restrictions on concealed-carry of firearms. And today, in the Dobbs v. Jackson Women's Health Organization decision, the Supreme Court overturned 50 years of precedent set forth in Roe v. Wade. Read reactions from AFT and NEA.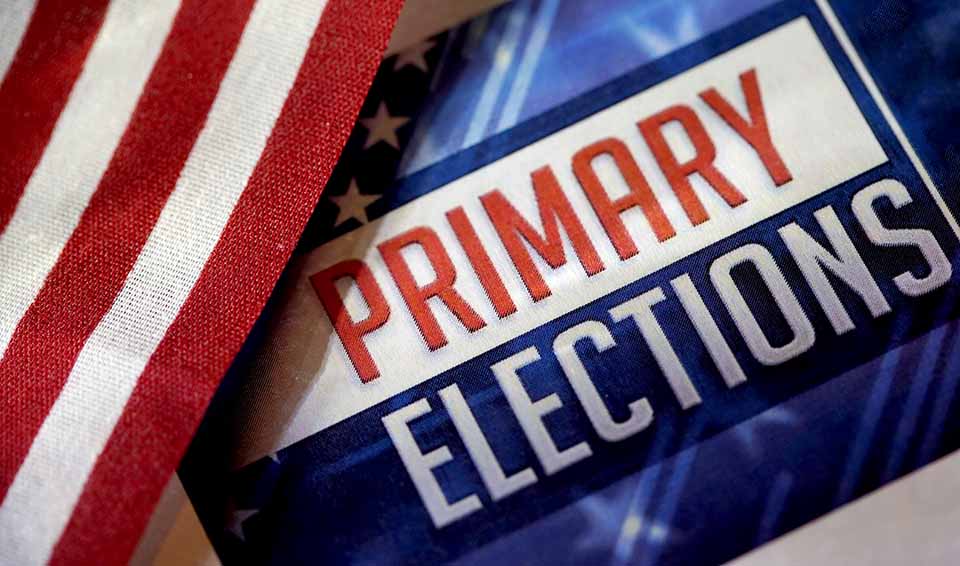 Primary Day is Tuesday
Don't miss your chance to vote Tuesday in the primary races for governor, lieutenant governor and NYS Assembly. Early voting continues through Sunday. Here are NYSUT's endorsements.
More news
Some good news on both the federal and state fronts for gun safety: The U.S. House just passed the Bipartisan Safer Communities Act, the most significant new gun safety measures passed into law in decades. In NY, Gov. Hochul this week signed a new law requiring schools to consider the use of silent panic alarm systems to speed up emergency response. She also outlined plans for an expanded Reg Flag Law, with more training for educators and mental health professionals.
In school budget revotes this week, six out of seven budgets defeated in May were approved for 2022-23.
Monroe CC's Beth Gizzi worries about the future for the LGBTQ+ community. In an AFT Voices column, she says don't be fooled by all the rainbows for Pride Month.
Donate to a scholarship fund established by NYSUT and Say Yes Buffalo to honor the victims of the Tops shooting in Buffalo.
Questions about moving from initial to professional certification? Changing assignments? Sign up for a certification webinar Aug. 9 or Aug 11 with NYSUT's experts.
Early bird registration ends June 30 for the NYS STEM Summer Institute at Alfred State College.
Check us out on Facebook and Twitter and Instagram.